This Paralyzed man was healed by the power of God after being prayed for at the Mian Channu outreach service.  He came with his family to testify of God's goodness. 
He also  received Christ into his life during the service.  
Joyce Ngozi Asabor, DNP, MSHA, RN, CLC, has been Inducted into the Prestigious Marquis Who's Who Biographical Registry
Joyce Ngozi Asabor is recognized for her expertise as a nurse leader in nursing administration and an adjunct professor with Seton Hall University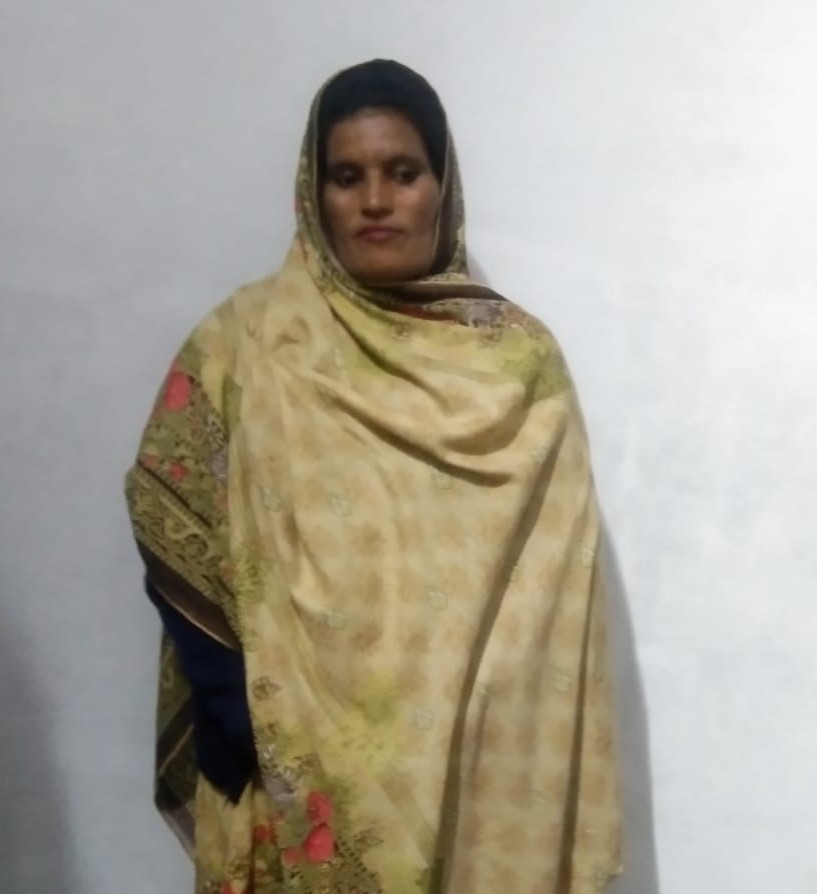 This is Sister Bushra Nasir who had been desiring a baby for the past five years and after been prayed for in one of the meeting she became pregnant and is expecting her first baby.
This is the doing of the Lord and it is marvelous in our sight. To God be the glory.