Find Out
What!
Where!
When!
International Women's day
It's a global event celebrating women. It first began in New York City on March 8, 1857. When women marched to protest unfair working conditions and unequal rights for women.
Add your word for the day here
Verse here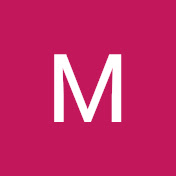 Monika Javeed
World's best pastor. ❤️❤️❤️❤️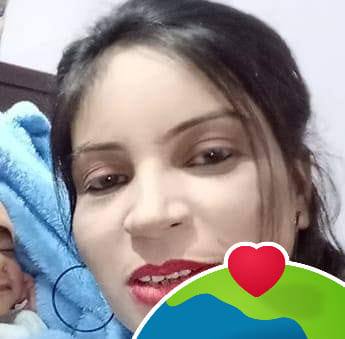 Aliza Gee
@samina.zahid.16940
you are doing good work for our christian cummonty God bless you always praise the Lord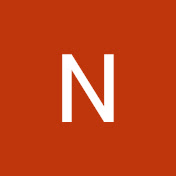 Nkemjika Ikpeama
@nkemjika.ikpeama
The word of God that comes forth is always alive and it always addresses the issues in ones' life, moment by moment. The Spirit of God is always present in every service with the gifts of the Spirit in operation and testimonies continue to abound. The Pastors love God and are passionate about reaching people. It is definitely a ministry to identify with.

Marguerite HOYT
After becoming a born again Christian I met Pastor Tim and Pastor Joyce. I thank the Lord for them and the whole church family. I was truly discipled there. My sons and mother came to the Lord as a result. Thank God for this ministry.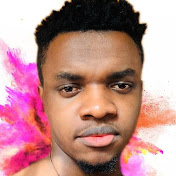 ODIANOSEN PEACE
GOD IS GOOD. HALLELUJAH🙌🙌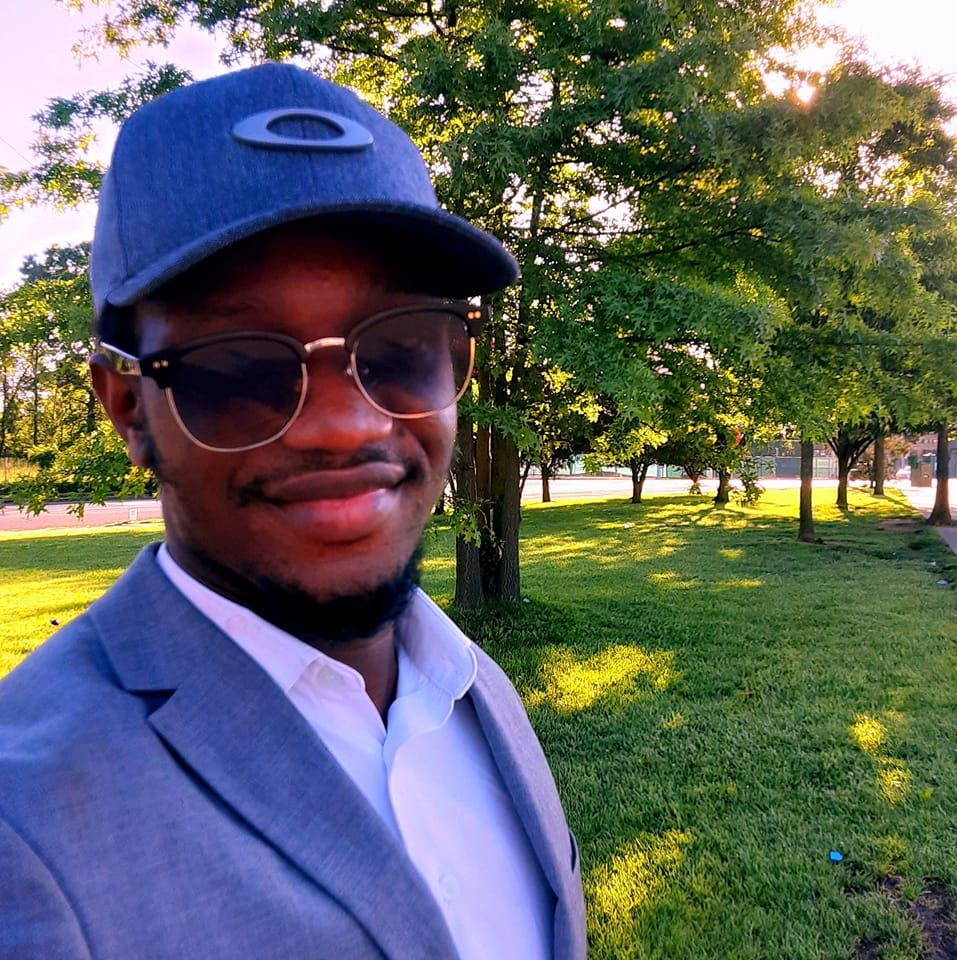 Ambass Ataga
@amby.smith.79
This page is a blessing to all. Helping many get closer to God each day. Bringing people to understand God's ways with compassion and love. Bringing out the daily, applicable knowledge in the word of God. It's a page worth following. Thank you, Pastors Tim and Joyce.
Listen, like, Subscribe & Share
Please text 917-468-9566 or 614-843-9939 to get a Zoom link.
Saturday Children's Church
Every Saturday at 10 a.m
Wednesday Word Alive
Every Wednesday at 7 p.m
Sunday Worship
Every Sunday morning starts 10 am
Friday Interactive Prayer Session
Every Friday starts 7 pm
Workers meeting
Every Sat 11:30 am
Pakistan Outreach Services
Every Tuesday & Thursday at 9:00 am
121 Van Pelt Ave Staten Island, NY 10303
Copyright © 2022 Kingdom Church Websites
All Rights Reserved