Welcome to I AM MINISTRIES – Glory International Christian Center
A place for everyone.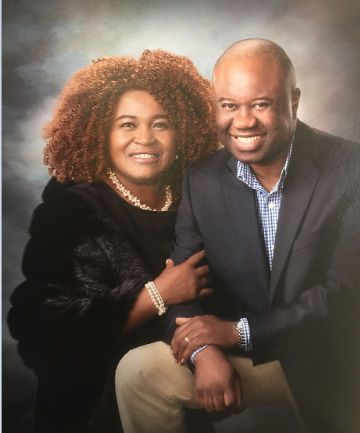 I AM Ministries – Glory International Christian Center was founded by Pastors Tim & Joyce Asabor. The call to ministry was a divine encounter with the Lord – with a mission (Jeremiah 1:10) and a direction (Luke 4:18). We are called to bring people to the experience and practicality of God's word in everyday living. God has called us to bring His presence to His people and bring people to God.
Glory International Christian Center (GICC) is a church for people of all races, cultures and ethnicities to worship our Lord Jesus Christ. We are a family. We believe in the supernatural and the miraculous. Our God still delivers, heals, changes lives and does not change with time. There's a place for you in this family of God.
Thank you for visiting our website today. You are blessed to be a blessing! We look forward to you joining our services.